Saurik is Working on Cydia Update for iOS 11 Jailbreak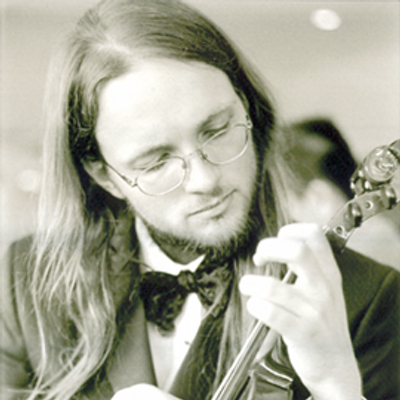 FOUNDER OF CYDIA APPLICATION
Cydia - iPhone APT frontend used on >30 million jailbroken devices
SAURIK ON REDDIT
I never made "millions" and I currently lose a lot of money each month on Cydia. I now have a "day job" where I spend a bunch of my earnings to pay for it (which I then have to balance with Cydia work). I am working on the iOS 11 even so, because despite people like you always trying to dispell people from thanking me for my efforts, I have managed to maintain my passion for the concept of jailbreaking as I truly believe in the concept.
Saurik has been one of the main pillars of the jailbreak community, so it is disappointing to see people attacking him. It is amazing that he continues to maintain Cydia even though he is losing "thousands of dollars" every month.
We are fast approaching the 10th anniversary of Cydia, which has been installed on more than 30 million jailbroken iOS devices. So if you would like to support him, you can make a donation by
visiting his website
.
SUPPORT HIM AND REWARD HIM FOR HIS WORK ON JAILBREAK
OR
if you have hard way to find the link